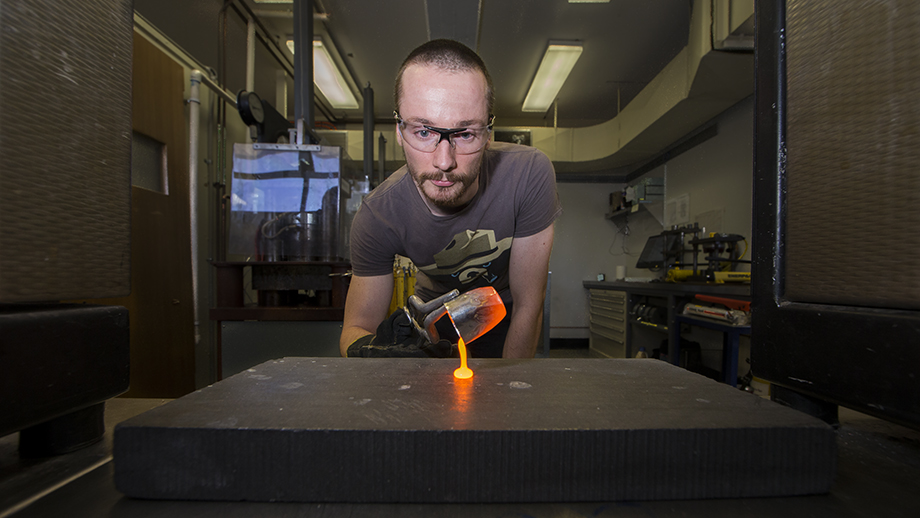 IPGP
1 rue Jussieu
Paris, F-75005 France
I am a geoscientist passionate about magmatism, volcanology, geochemistry, and machine learning.
Since 2019, I work as a Maître de Conférences (Assistant Professor) at IPGP in Paris, France, on various questions related to those themes.
In addition to those, I also am interested in computer programming, optimisation and machine learning, and their use to solve problems related to volcanic systems and the Earth.
selected publications
Nat. Com.

Fractional crystallisation of eclogite during the birth of a Hawaiian Volcano

Nature Communications May 2022